Source: July 2003 Volume 40 Number 3, Pages 79–82
Images of Chesterbrook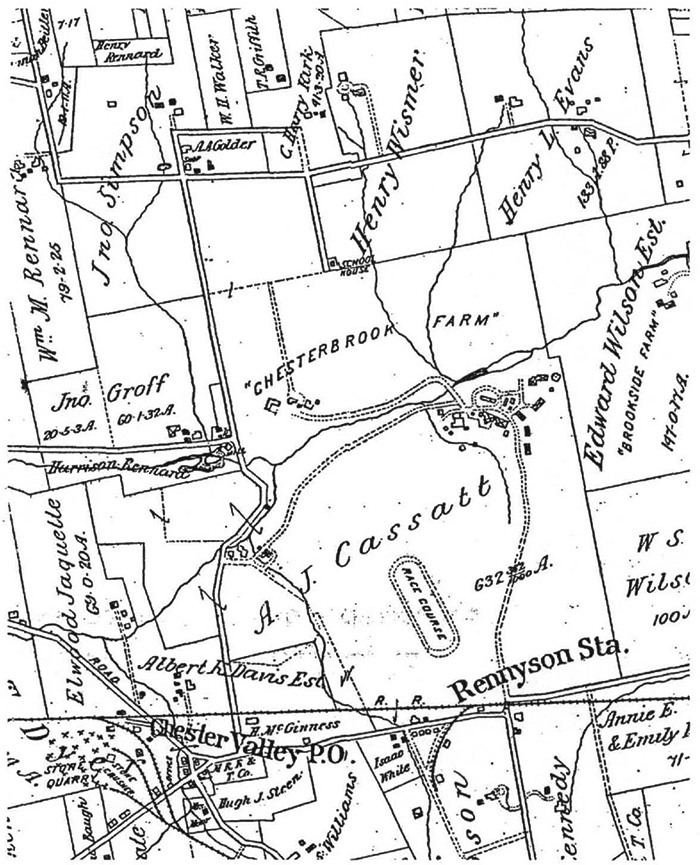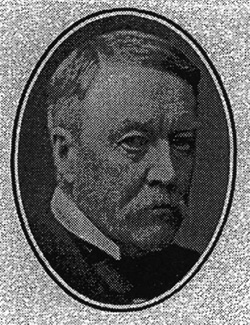 In 1881 Alexander J. Cassatt (right), better known as A. J. and then first vice-president of the Pennsylvania Railroad, purchased 632 acres in an area in Tredyffrin north of Swedesford Road and east of Mill Road. A map in A.E. Mueller's 1897 Atlas of Surveys Along the Line of the Pennsylvania Railroad (above) shows his "Chesterbrook Farm." He planned to breed horses for racing and raise champion dairy cows and sheep there. The farm had two houses from the Revolutionary War period, a massive barn, several large breeding stables, houses for employees, and at least 10 other buildings standing together in a village-like cluster. Valley Creek flowed through the middle.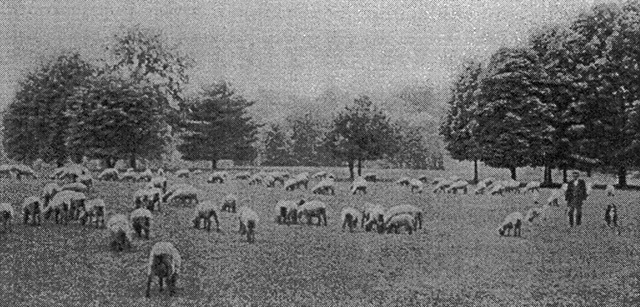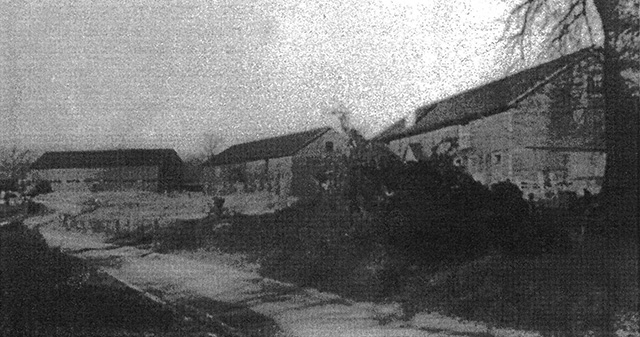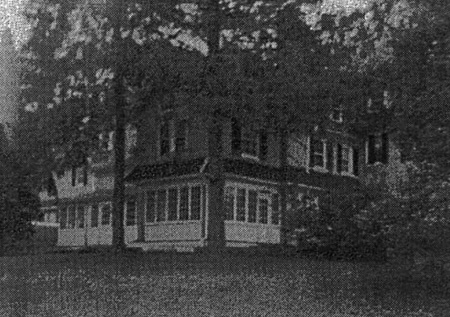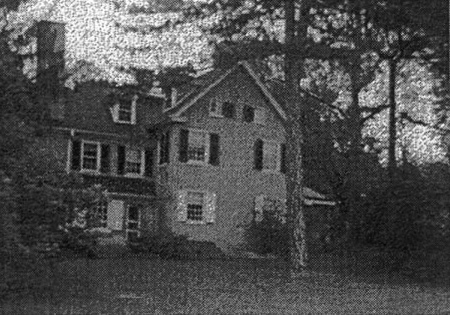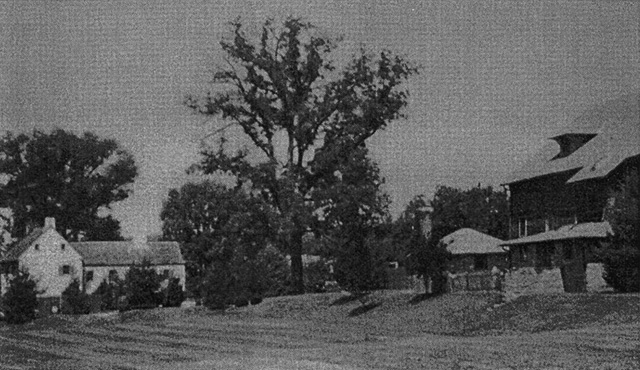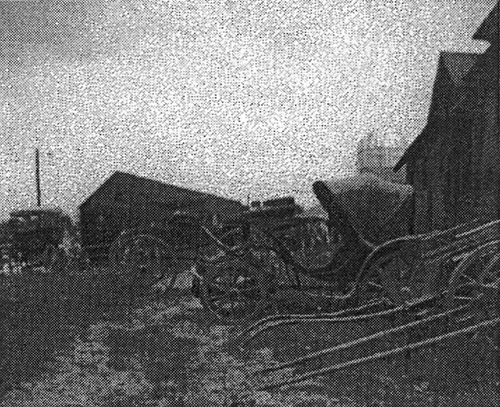 In 1906, at the age of 67, A. J. died of whooping cough. Chesterbrook Farm passed to his oldest son, Captain Edward Cassett who, after he married Eleanor, a beauty who was called Bunny, continued to race horses and entertain lavishly in the main house. He died suddenly in 1922 at the age of 53. Bunny was married again in 1924 to Dr. Joseph Packard Laird from Devon, but he died in 1927.
From then until her death in 1962 at the age of 73 Bunny lived at the main house on Chesterbrook Farm. R. A. Colgan and then Peter Boland managed the farm for her. The horses were no longer there but the Guernsey cows produced prize-winning milk. In 1952 the cattle herd was auctioned off. In the 1950s the new Pennsylvania Turnpike cut across the north end of Chesterbrook Farm and in 1965 Route 202 was relocated and that cut across the southern part of the farm. These events are said to have greatly affected Bunny.
In May 1963, a year after Bunny died, all the carriages in the barns were sold at auction. The 3 photographs at the left show this event.
A. J. had been a promoter of better coach roads and had, at his own expense, built a macadam road between Chesterbrook Farm and the Berwyn railroad station. He had also macadamized Montgomery Avenue so he could travel between Cheswold, his home in Haverford, and Chesterbrook Farm. Since transportation was a major interest of AJ. it is not surprising that he had so many carriages.
Shortly after Bunny's death the 514.4 acre farm was appraised at $580,000. In 1969 it was sold to the Great Valley Corporation for $2,322,000.